Buying My First Home + House Hunting Tips
As someone who has lived in the same house my entire life having to leave the nest after 29 years is a bit of a daunting thought. My parents aren't relocating or putting the house up for sale, but I thought it was time I finally adult and purchase a place of my own.
The journey of finding a perfect place to call my home started almost a year ago. The timing couldn't have been any worse. The housing market in Southern Ontario was and still is in an expensive seller's market bubble, one that doesn't look like it's about to burst any time soon.
I have been saving money since I was 19 years old to one day purchase a home to call my own, but the longer I saved the higher the house prices increased. It's not uncommon for homes to sell $20,000 - $100,000 over asking price where I live. Anything being sold for under asking price makes you question the quality of the home. New construction homes are starting at the mid $500,000's so I knew I didn't want to go that route and be in debt forever. The reason I didn't buy when the market was more reachable was that I was waiting to obtain full-time employment to secure my finances to take on such a huge expense.
I don't regret this choice and am glad I took the time to find my dream home instead of one I wouldn't be completely happy in if I had compromised. This task wasn't easy though- it took 25 house tours later to call one my own.
Here are some of the factors I considered while on the hunt: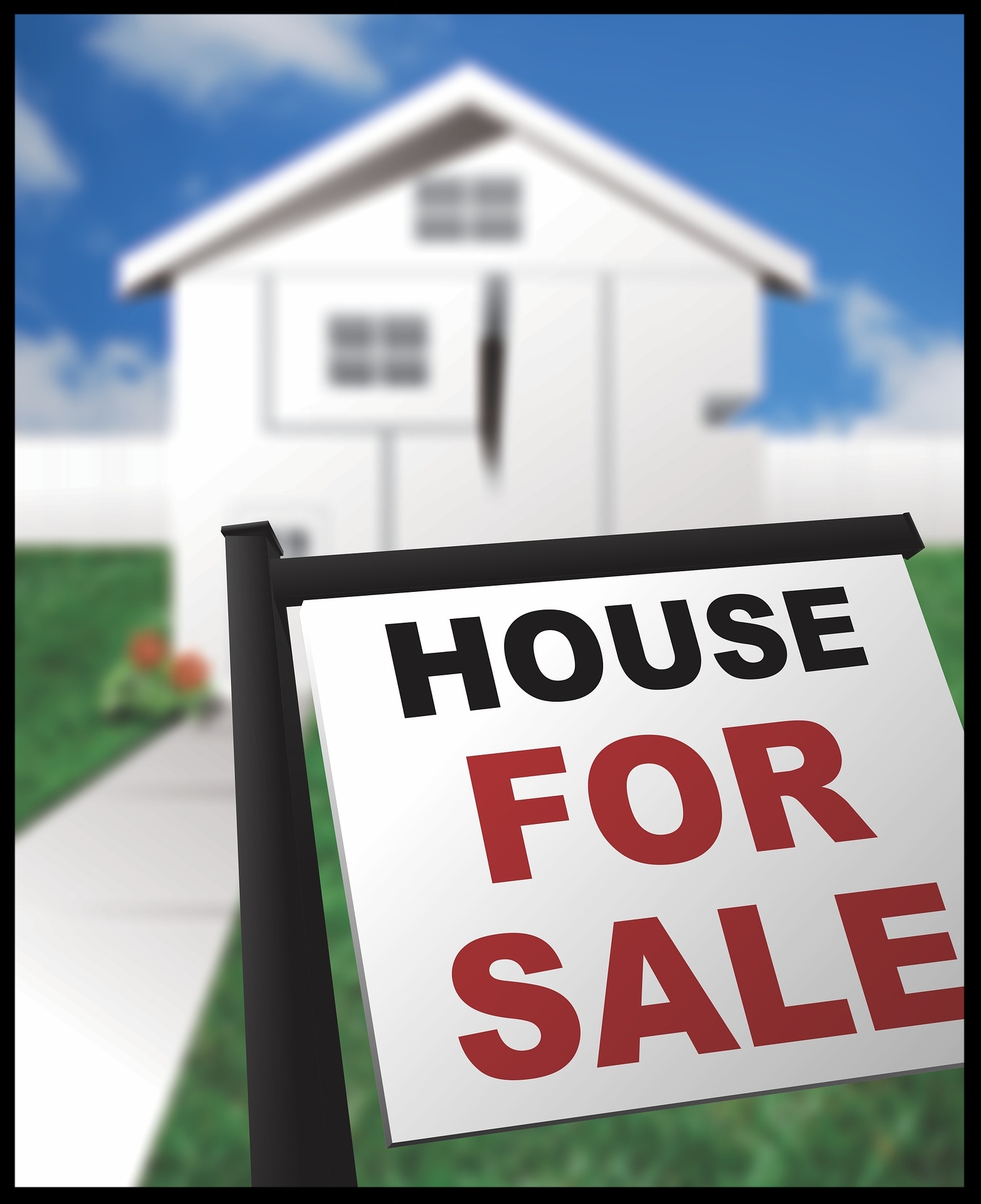 I found my real estate agent through the first open house I attended. They were able to set me up with an automatic newsletter type email of new homes going up for sale in my area before they were available to the general public. It was customizable by preference of price, style of house, pool, garage, fireplace, air conditioning, heating source, size, etc. This obviously put me ahead of the game before others, but the market was so crazy (especially at the beginning of my search) sometimes the house would be sold before I was even able to set up a viewing.
Tip: I would avoid the pitfalls of real estate agents pressuring you to up your offer in order to secure a house unless you absolutely love it. If you do cave in I think you will regret over paying for a home that may not suit all your needs or one that you can't end up affording.
The number one factor for me in selecting a home was the cost. After being pre-approved at my bank for the finances I was able to search homes within a specific price range that I felt comfortable with and would be able to afford. I didn't want to buy outside my means or feel disappointed when I found a house I loved and then discover it's corresponding price tag. Unfortunately the lower end of my spectrum led me to absolute dumps that would requiring too much money in repairs/updates/time to make it worth it. The sad part I discovered was that even the homes on the higher end of my price range also needed TLC and lots of it. I stuck with it though and eventually found an older home in the higher range that was beautifully remodeled, but still stayed within my budget.
Tip: Putting a 20% down payment on your house will allow you to avoid the Canadian Mortgage and Housing Corporation fee associated with your mortgage in Canada.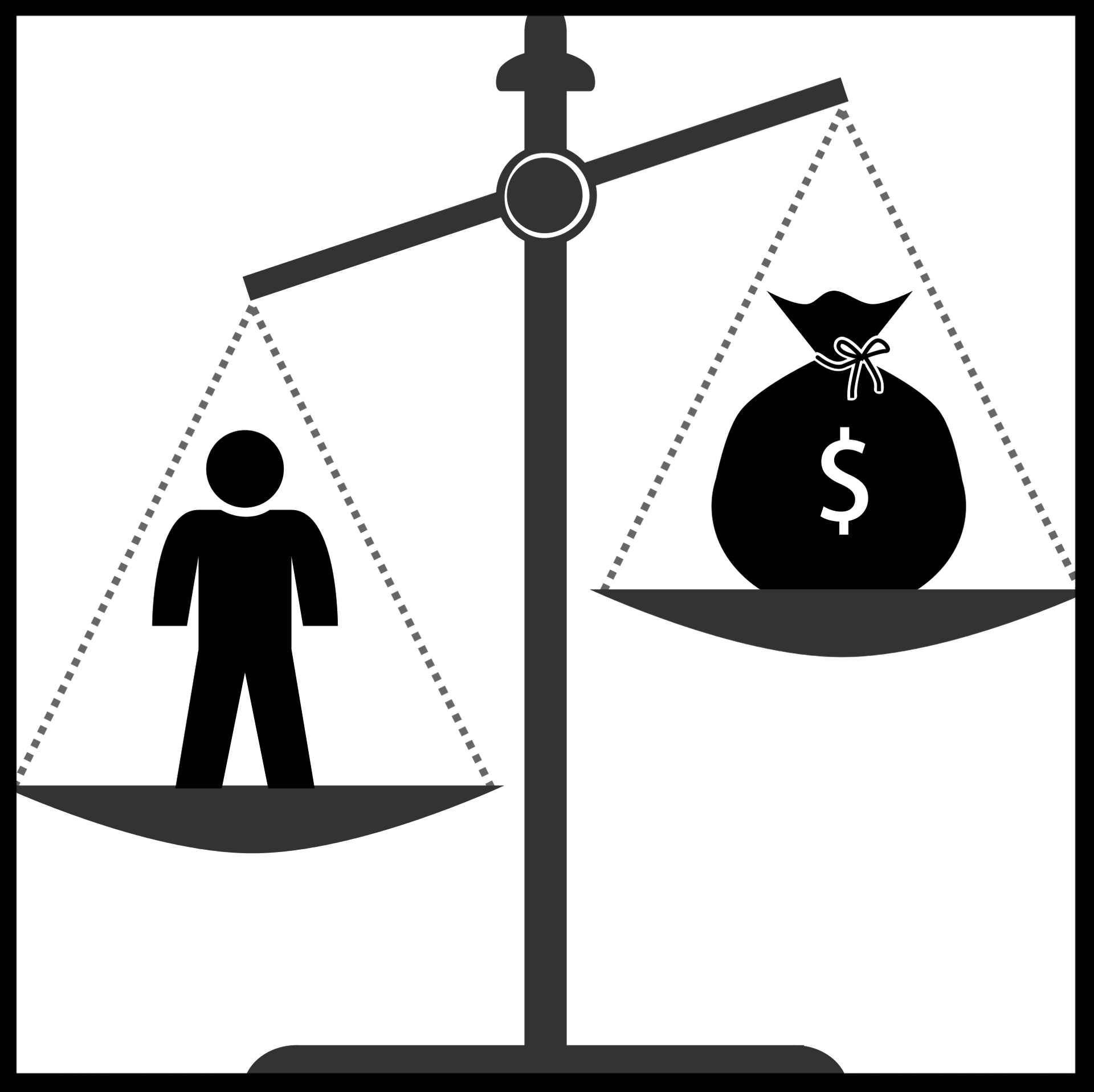 Bidding wars are more common in metropolitan cities like Toronto, but even in the outskirts I felt like I was never even given the chance to outbid someone as the homes went off the market almost 24 hours after being listed. Everything was selling and I mean EVERYTHING! Some homes I viewed had no bathrooms installed, one was slanted so much that if you had a marble on the floor it would roll, animal hair and smells were a plenty and some basements looked like they were straight out of Leatherface's lair in Texas Chainsaw Massacre.
Tip: Stay away from homes that look like they belong in a horror film. For real though, overpaying for a house that I'd be remodeling and cleaning for years was not something I was interested in taking on. I bid on two homes before securing the one I got and they ended up selling for way more than I ever would have considered offering so I didn't feel bad about losing out on them.
This was one of the most important points that I didn't want to stray away from. I wanted to remain on the same side of town I currently live in for multiple reasons:
- Closer to my parents/boyfriend/friends
- More economical friendly grocery stores
- Quick access to major highways
- Avoiding areas with college/ university student housing
- Close to elementary/ high schools (yes I was thinking that far into the future)
Tip: During my house hunt a co-worker reminded me of the point that "you can change the inside of the house to your liking, you can't change its location." I kept that in the back of my mind because even if a house is amazing if it's located on the busiest street in your city that's going to be noisy, or next to a graveyard it's going to come back to haunt you- maybe literally.
I'm not sure how important this is to most people but finding a brick bungalow was my ultimate goal in house hunting. I did keep an open mind and toured homes in other styles and construction materials but deep down I knew what I always wanted. My Dad advised me that a two-story would be hard to heat in the winter and keep cool in the summer where we live along with the utility costs that would result in trying to maintain both temperatures. I found most back splits really broke up the house flow and that the bedrooms were tiny. I liked a few side splits, but hated all the stairs they had and small kitchens that seemed to go along with the architecture.
Tip: Go in knowing what features you are looking for. Some of my must haves were a big backyard, three bedrooms, two bathrooms, large front porch, cold cellar, a garage and no pool. The only one my house lacked was an outdoor clothesline.
Don't get frustrated! This sounds easy for me to say now I have to admit, but at the time I would be so sad when I would go into view a house that I loved from pictures (they are usually a lie!) and it would be completely different in person. Losing out on those two offers were discouraging and the fear of figurative homelessness would set in, but I now see it was a blessing in disguise.
Since purchasing the house a few months ago I have seen a decrease in time between listing and selling timeframes, and some homes have been reduced in price in order to sell- an occurrence that was rare just a few months prior. Overall they are still expensive AF though.
I officially can call the house my own at the end of September and am looking forward to move into a house that I'm truly happy with. Of course I plan on doing some updates/revisions to make it my own, which I plan on documenting on my blog if nothing more than for personal reference.
Happy House Hunting!
Open Mic:
1. What are other tips you would advise people in purchasing their home?
2. Any advice to give a first time homeowner?
3. What is the housing market like where you live?